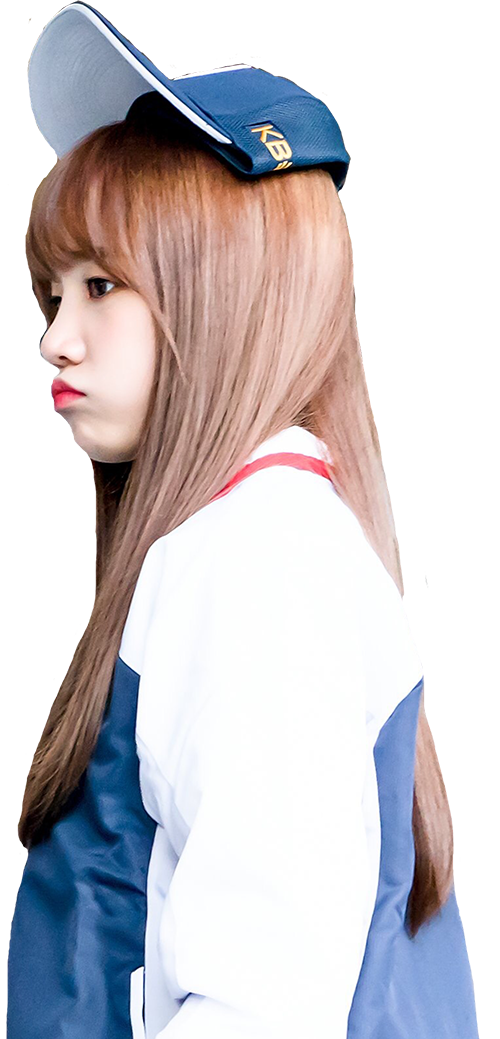 ETC.
I block people I'm uncomfortable around so sorry not sorry! I also softblock non-mutuals after a while + I may switch from public to private for my own personal preference
I don't ship IRL people and I'm against it... so don't follow if that bothers you I guess?
I tend to rant about LGBT stuff a lot, so if that annoys you... sorry!
I am a cishet aroace exclusionist... I'm also against transmeds/truscum so don't follow if you support that at all
Don't interact with me at all if you believe in the "bi/pan lesbian" shit. It's harmful and damaging to bi, pan & lesbian people.
DFI you fit basic... DFI criteria.
I like to talk and make friends~.

Find me on: Tumblr, Instagram, Discord (fromis#7495), Vent (nagyung), SW-7344-7410-8525!
If there's anything wrong with the site, direct all concerns to Reese~